December 10th, 2008 | by Matt |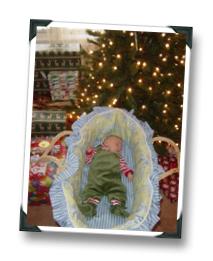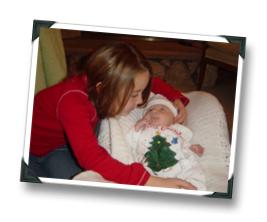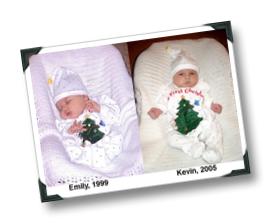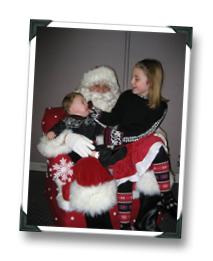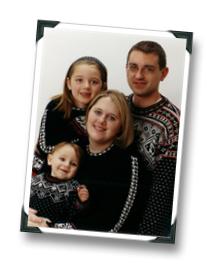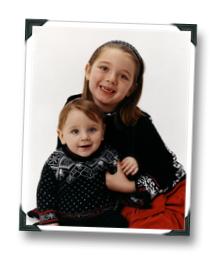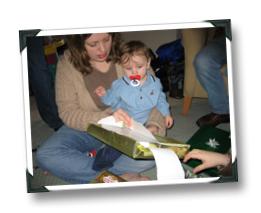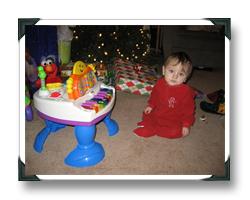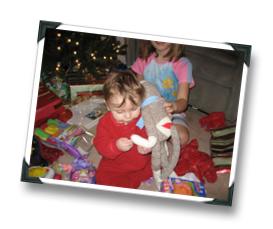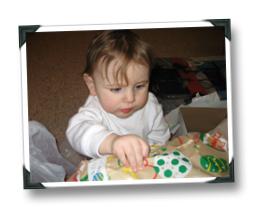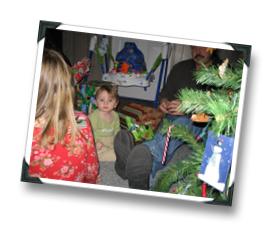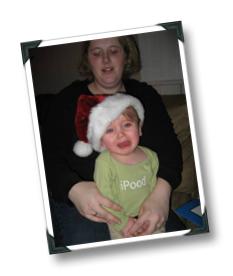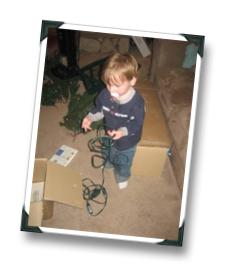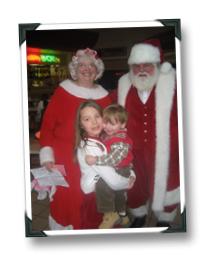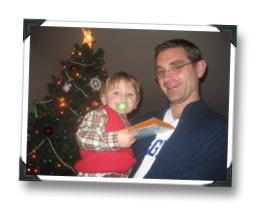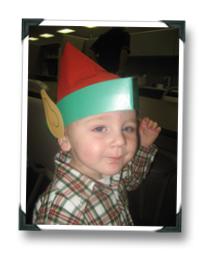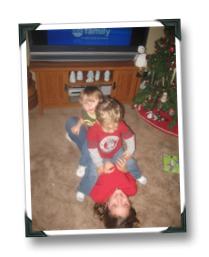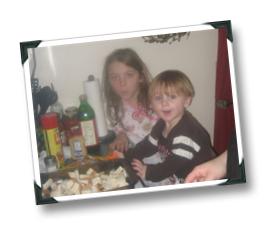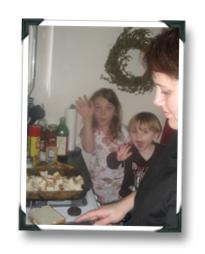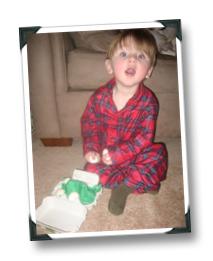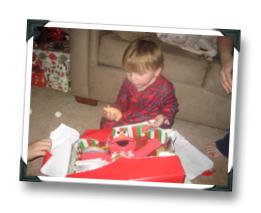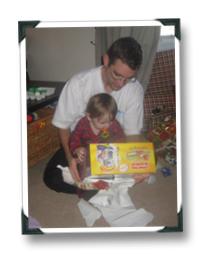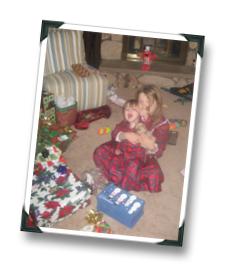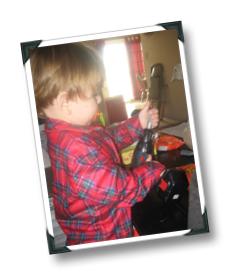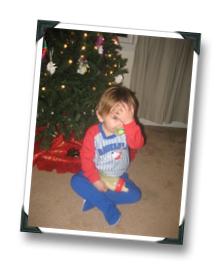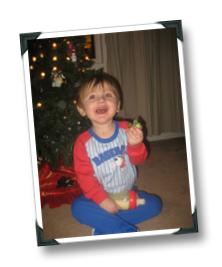 5 Responses to "Christmas Past"

By Kristel on Dec 11, 2008 | Reply

Beautiful happy children, priceless photos, wonderful memories. thank you

By Jeni on Dec 12, 2008 | Reply

Great pictures and memories. Such a sweet and goofy boy. I like the expressions in the last 3 pics.

By Shel on Dec 16, 2008 | Reply

I love all the pictures. I remember seeing the photo of Emily and Kevin side by side in the Christmas outfit. I remeber thinking back then, oh my goodness they could be twins. But now looking at that pic I can see the difference in them. Thanks so much for sharing. I think my favorite one is one of the last ones where he has his hand up to his head like.. not another pic! Sooo cute.

By Aunt Liz on Dec 21, 2008 | Reply

I love the one of Kevin in the Elf hat – it looks pretty authentic! I like the last two where it looks like he's saying "What now!" and then laughing "just kidding!" How can you not laugh????

What a heart warming progression of Christmas's with Kevin. Thank you.

By Stephanie on Dec 23, 2008 | Reply

It's hard not to tear up as you look at the progression of his short little life. He was your miracle baby. I am sure you look at those pictures with such bittersweet family memories.