February 12th, 2008 | by Matt |
We've been getting a lot of snow here lately, and Kevin likes to stand on his stool and look out the front window as it comes down. The other day we got him all bundled up to go out and play (long process) and we thought he would have a great time. We were wrong! He liked standing around in it for a minute or two, but he didn't want it to touch his gloves and he had no interest in actually playing in it. Emily had a fun time and of course Duke was jumping around as always, but Kevin quickly got tired of it and was okay with coming inside after about 5 minutes.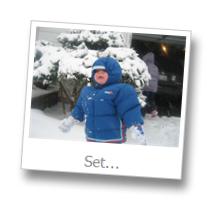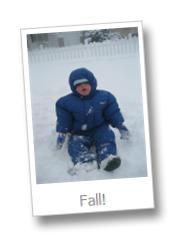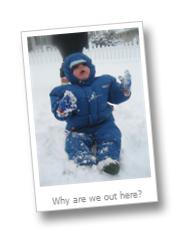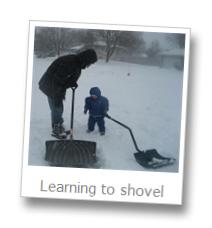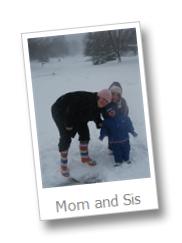 The other day he also managed to get Emily's pink cowboy boots on and thought it was the funniest thing ever. I don't know, I think he really pulls off the look, what do you think?